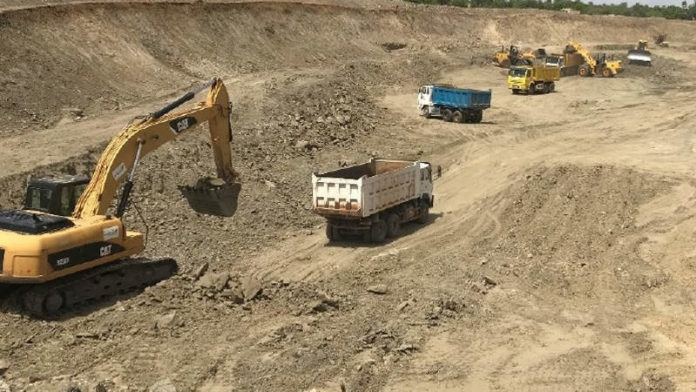 BURKINA Faso had approved the mining convention for Australian-listed West African Resources' Sanbrado Gold project, the company said in an announcement.
"We are delighted to announce the finalisation of the Mining Convention as it marks yet another significant milestone in the development of Sanbrado," said Richard Hyde, MD of West African Resources.
"We look forward to continuing construction and working with all stakeholders in Burkina Faso to bring Sanbrado into production in mid-2020," he said. The mining convention, which is valid for five years of the current 10-year life of Sanbrado, is the final permitting milestone required for construction of the mine, the company said.
West African Resources said in April that annual production from Sanbrado would be some 217,000 ounces over the first five years – higher than in previous estimates – with output in the first full year of some 301,000 oz.
This followed completion of an optimisation study in which the project's M1 South underground mine life was extended to six-and-a-half years. Annual production over the current 10-year life of mine of the entire project was 153,000 oz, it said.
Commenting today, the company said construction activities at the project were "progressing well" with the accommodation camp and bulk earthworks nearing completion.  Plant site works were also advancing with the construction of the CIL tanks.