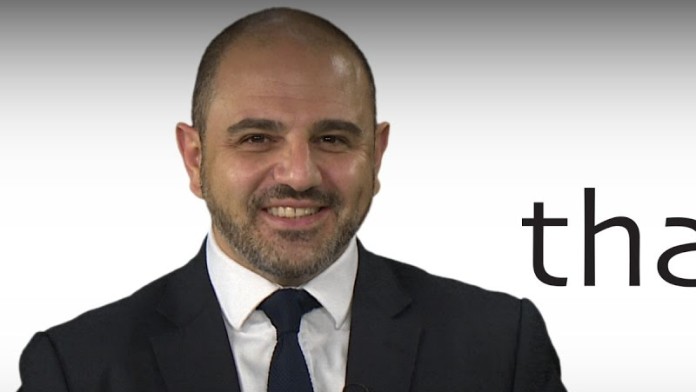 THARISA failed to compensate for a poor start to its 2019 financial year producing below guided chrome production of 1.4 to 1.5 million tons (Mt).
Fourth quarter production came in at 341,900 tons (Q3: 334,000 tons) taking actual production to the year to 1.29Mt. The lower output also comes at a time of chrome price deterioration: the chrome price received was down 12.9% to $162/t for the year.
The company also lowered production guidance for its current financial year to between 1.45 to 1.55Mt but said it hoped to meet its Vision 2020 guidance of two million tons by the fourth quarter (annualised).
Platinum group metal (PGM) guidance for this year was put at 155,000 to 165,000 ounces with Vision 2020 production of 200,000 oz being reached in the first quarter of 2021. PGM production for the 2019 financial year was 139,700 oz after fourth quarter output of 38,000 oz, an 11% quarter-on-quarter increase.
Shares in the company were unmoved after shedding a bit of ground on October 7 as if to mirror the view of BMO Capital Markets which said it would keep faith with Tharisa.
"We had previously assumed a quicker ramp-up to the Vision 2020 targets; thus, we have lowered FY20E plant throughput and recoveries to bring annual chrome and PGM production down to 1.5Mt (-4%) and 164,000 oz (-8%), respectively. We continue to expect full production by FY22, implying significant near-term growth," it said.
Tharisa CEO, Phoevos Pouroulis, said in July he expected "a strong finish" to the firm's financial year, but it wasn't enough after a pit redesign led to an increase in waste mining. The company was always on the wrong end of catch up after production totalling just over 300,000 tons of chrome in the first quarter.
Nonetheless, Tharisa is a company still in build up, and after installing dividend payments last year on the back of record numbers, the momentum is still with management: future benefit outweighs present disappointment, at least currently.
"In the year under review Tharisa significantly reset its mining operations, with a revised pit layout, an improvement in waste stripping, and the de-bottlenecking of the production plants," said Pouroulis in comments to the fourth quarter and full year production report.
"Though this translated into lower production than last year's record performance, the significant work done provides Tharisa with a clear path to delivering on our Vision 2020 strategy," he said.
Pouroulis also made some promising comments about the firm's Zimbabwe development work on PGM resources held in the 28.6% owned Karo Mining Holdings, bought for $4.5m last year. "Extremely pleasing is our Zimbabwean development pipeline, especially with Karo Platinum completing phase one of the exploration programme with positive results apparent at this early stage," he said.
Said BMO Capital Markets: "[D]espite the result, there are many reasons to remain positive, including extremely attractive FY20E and FY21E EV/EBITDA multiples of 3.3x and 2.4x, respectively, and potential for 40% EBITDA growth by FY22E. Thus whilst we lower our target price to £1.60 (-6%), the upside remains compelling".
EV/EBITDA values the company including its debt against its cash earnings potential. The company is currently trading at £2.03/share.