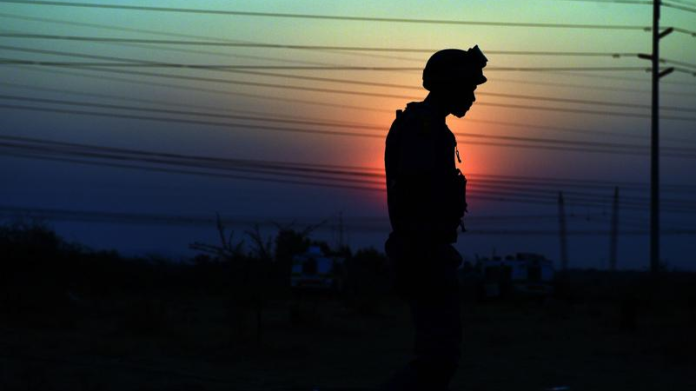 ANGLO American Platinum (Amplats) said there were no new cases of COVID-19 at its operations, scotching an earlier statement by the National Union of Mineworkers (NUM) that the company had failed to disclose a positive case at Mogalakwena in Limpopo province.
"Anglo American Platinum notes various inaccurate reports regarding COVID-19 positive cases at its operations. To date, no employees or contractors have tested positive at any of its operations in South Africa and Zimbabwe," it said.
The group, which is controlled by Anglo American, said a contractor who had travelled overseas in March before the South African government implemented lockdown measures, had tested positive for the virus on his arrival in the country.
He had been quarantined along with a group of contractors who have subsequently tested negative for COVID-19 before proceeding to Mokgalakwena. "Proper" disclosure measures had been followed in reporting the case.
"We have since also received confirmation that the spouses of two employees at Amandelbult have tested positive for COVID-19. The employees and their family members have since been tested. One family all tested negative, and we await the test results for the second family," said Amplats.
The group was confident it had the required systems in place to deal with suspected infections, test employees and trace possible contacts. "We appeal to members of the public to desist from spreading unconfirmed reports during this time," it said.
NUM said in its statement that Amplats had known about the infection but a general manager had chosen to conceal it in order the group maximise profits. The union also voiced its health concerns regarding the return to operation of mines in South Africa.
"The NUM is worried by the number of cases already confirmed since the mines were allowed to resume operation on a 50% capacity in Limpopo province," it said. There were five confirmed cases of COVID-19 in the region, the latest at Tubatse Alloys Smelter, owned by Samancor Chrome.
"Should cases of COVID-19 be detected and confirmed at our operations, we will report these transparently, and in line with the requirements set by various government authorities and industry bodies," said Amplats.