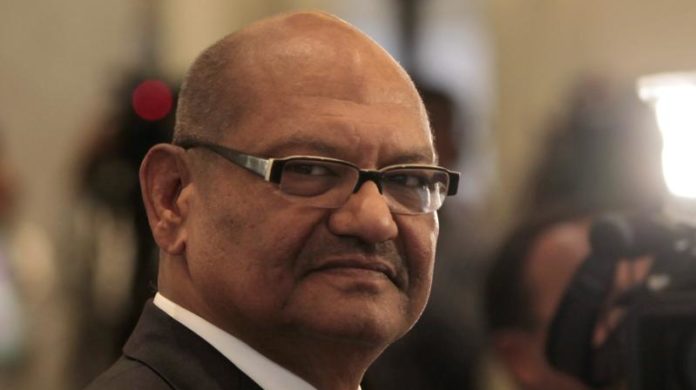 VEDANTA Resources executive chairman, Anil Agarwal, was not afraid to step in when the business encountered crises, said BusinessLive citing the comments of Deshnee Naidoo, the departing CEO of the Indian group's international zinc division.
"Mr Agarwal is incredibly tough. He does run the business. He adapts his style to the needs of the business," said Naidoo in an interview with BusinessLive.
"In a crisis, he's fully hands on. When the businesses are doing what they're supposed to, he lets the CEOs run them, but he does step in," she said. Naidoo added: "If I had grown an empire looking the way this looks, I think I'd also be incredibly tough. He made this point many times: it's his business, it's his rules."
Citing Metal Bulletin, Miningmx reported on May 7 that it had lost its second senior executive in just over a month after Naidoo, CEO of Vedanta Zinc International, resigned her post.
Srinivasan Venkatakrishnan, CEO of Vedanta Resources, resigned on March 27 citing a desire to return to his family in South Africa. Sunil Duggal, the head of its Hindustan Zinc, subsidiary, had taken Venkatakrishnan's position on an interim basis.
"I took the decision a few months back (pre-COVID-19) to step down and focus on my family," Deshnee is quoted by Metal Bulletin to have said in a letter.
Naidoo led the commissioning early last year of the 250,000 tons a year Gamsberg zinc mine and smelter in South Africa, representing some $400m in first phase investment. The development remains one of the few large scale, capital intensive mining projects to have been completed in South Africa over the last few years.