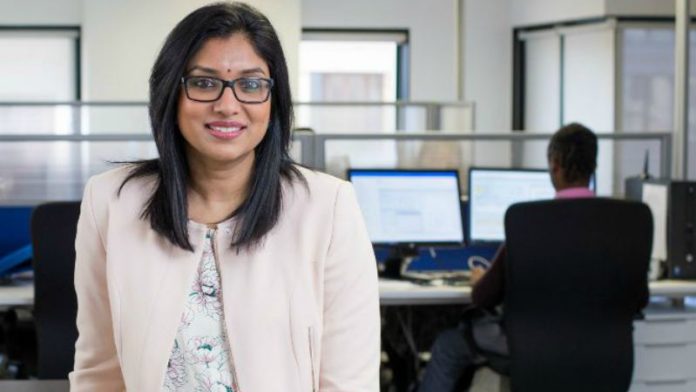 VEDANTA Resources has lost its second senior executive in just over a month after Deshnee Naidoo, CEO of Vedanta Zinc International, resigned her post.
Srinivasan Venkatakrishnan, CEO of Vedanta Resources, resigned on March 27 citing a desire to return to his family in South Africa. Sunil Duggal, the head of its Hindustan Zinc, subsidiary, would take over as interim CEO.
"I took the decision a few months back (pre-COVID-19) to step down and focus on my family," Deshnee is quoted by Metal Bulletin to have said in a letter.
"Going forward, and reflecting a change in management approach across Vedanta, VZI will be led by a management committee headed by Laxman Shekhawat who is currently chief operating officer at Vedanta's Hindustan Zinc," a company spokesperson said.
In the letter seen by Metal Bulletin, Naidoo urged the completion of several near-term targets including plans to use the company's Skorpion Zinc refinery in Namibia to smelt concentrate from the Black Mountain mine in South Africa.
Naidoo led the commissioning early last year of the 250,000 tons a year Gamsberg zinc mine and smelter in South Africa, representing some $400m in first phase investment. The development remains one of the few large scale, capital intensive mining projects to have been completed in South Africa over the last few years.
"We welcome this substantial investment by Vedanta, which signals Vedanta's confidence in the future of South Africa's mining industry," said South Africa's president Cyril Ramaphosa at the time.
However, Naidoo warned the South African government that failure to liberalise the country's electricity supply industry, as well as tackle other infrastructural headwinds, would see Vedanta put the brakes on subsequent phases of Gamsberg.
"We need speedy decisions on issues like power, infrastructure and fiscal stability," said Naidoo in November. "Without certainty on these issues, investors will be reluctant to commit to projects that might take a long time to show a return on investment.
"The risk is simply too great".
Were he next two phases of Gamsberg completed, it would have production of about 600,000 tons per year.