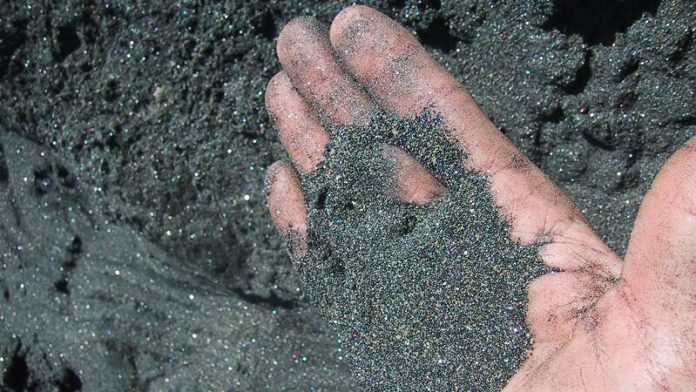 IRON ore and manganese investment company, Assore, will delist from the Johannesburg Stock Exchange (JSE) on May 20 after 70 years on the bourse, said BusinessLive.
The tightly held company, which also produces chrome, has been trading on the JSE since 1950, but announced in March that it intended de-listing for the sake of institutional shareholders, who cannot easily trade shares because of its low liquidity.
The company's last day of trade will be on May 19, and it will delist the following day, the company said. Assore's share has risen 16.29% so far in 2020, compared to a 10% fall in the JSE resources index, said BusinessLive.
Assore announced earlier this year a scheme of arrangement in which it would use its internal cash resources, reported at the interim stage at some R8bn, to buy back shares in the firm at R320 per share.
Kieran Daly, executive of growth and strategic development at Assore in March, told Miningmx that the company had investigated ways it might improve its trading liquidity before deciding the best option was to buy-out minority shareholders.
"We did look at the corporate structure in order to make it more liquid but in the end we weren't able to do something. We also thought it could be a great time to do a share buy-back, but then that would have reduced our liquidity and put us in trouble with the Johannesburg Stock Exchange (JSE)," he said.