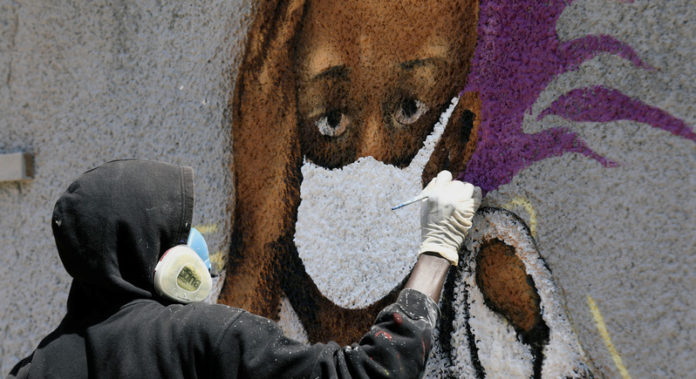 TEN positive cases of COVID-19 have now been identified at B2Gold's Fekola gold mine in Mali, the Toronto-listed company said in a statement.
Of these positive cases nine were asymptomatic.
However, the spread of the virus at Fekola would not have "a material impact on operations", the company said, adding that the mine "… continues to operate and maintain both quarterly and annual production budget guidance". The expansion project was also continuing with supply lines of equipment unimpeded, despite the outbreak.
B2Gold has guided to 2020 production of between 590,000 and 620,000 ounces of gold at an all-in sustaining cost of between $555/oz and $595/oz.
The company said it had implemented testing programs at the Fekola mine site, the exploration camp, and in Bamako, the capital of Mali. These were designed to identify asymptomatic carriers of COVID-19. It would also continue to "… encourage input from all its stakeholders as the situation continues to evolve".
The first identified COVID-19 case at Fekola was on April 16 after an employee at the mine's exploration camp, situated about five kilometres from the project, tested positive. This was despite operating a significantly reduced access basis since March 24. In addition, the company allowed only minimal movement of personnel between Bamako and the Fekola site.
The new positive COVID-19 case was identified on May 2.
All persons testing positive have been removed from site and protective measures have been reinforced, the company said.
It was also reviewing options for on-site testing of all employees for the COVID-19 virus with the goal of testing each employee prior to entering or exiting the Fekola project.
"The Fekola mine continues to operate without impediments to mining or milling and expects to meet or exceed its production estimates for the second quarter of 2020 and annual 2020 guidance," B2Gold said