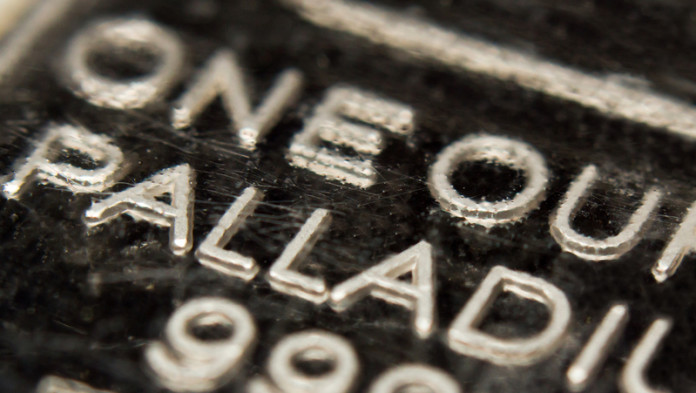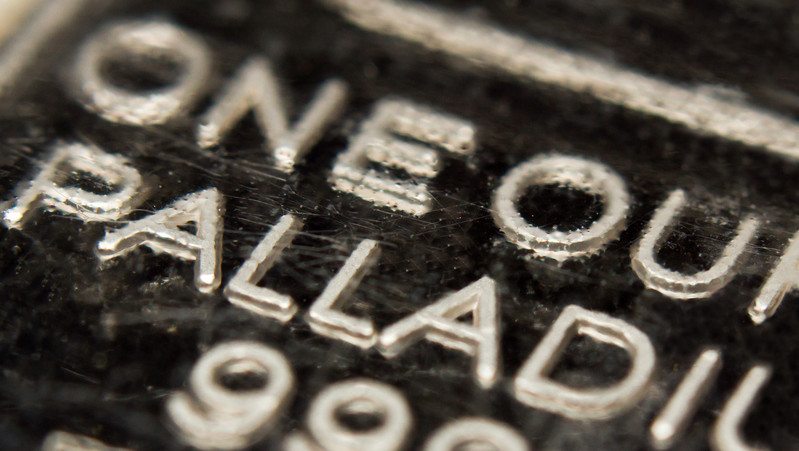 IMPALA Platinum (Implats) has made the offer of an offtake agreement to shareholders of the Waterberg Project conditional on scaling down the project's scope.
This emerged at the South African platinum group metal (PGM) company's full year results announcement on Thursday.
Implats also wants to build the project four to five years later than the shareholders which includes 50.02% majority owner, Platinum Group Metals (PTM), a Toronto-listed firm.
"Where we have gone in the last few months is how we can make this [project] less risky and make it a smaller mine with slightly less concentrate," said Implats COO, Gerhard Potgieter. In so doing, the project would "use less capacity" of the firm's smelting and refining facilities "… as our capacity is constrained".
"That will help us decide whether we can fully support a Waterberg JV to go forward and the JV partners are quite aware of this," he said. In addition to PTM and Implats, which has a 15% stake, Japan Oil, Gas and Metals National Corporation (JOGMEC) and Japanese trading group, Hanwa also have shares in the project.
Kris Begic, spokesman for PTM, said the company was "fully committed to maximising value for the Waterberg Project," adding that: "We understand that the PGM markets are constantly evolving.
"The bulk, mechanized, low-cost nature of Waterberg and the basket of metals it can produce allows for development to be scaled over time in order to match market conditions," he said. He added PTM recognised Implats' "experience and expertise".
According to a recent feasibility study, some $600m is required to build the Waterberg Project which is scoped to produce 420,000 ounces a year of PGMs, mostly palladium. The project had "line of sight" in terms of funding, said PTM's former CEO, Mike Jones.
Implats appears more positive on the project than in 2019 when it turned down the opportunity to buy control in terms of an option it bought with its 15% stake. However, it has the first shout on an offtake agreement for the project. Without an offtake deal, the project is largely not financeable.
Said Potgeiter: "The biggest hurdles in financing is that you need an offtake agreement and for that you need to sufficient capacity and at this stage the partners have been looking around because Implats has not provided such a offtake in the medium term".
Implats said that it was studying plans for the expansion of its Base Metals Refinery as it feared South Africa didn't have enough processing capacity to accommodate new PGM projects including the Waterberg Project and Platreef, a project backed by Ivanhoe Mining.
Question of timing
Potgeiter also said Implats saw the Waterberg Project as replacement ounces rather than an expansion of production. This was owing to likely demand pressure in the coming years: "As a growth project today, all projects have the same challenge of very low cost palladium production from Russian and electric vehicles so [Waterberg Project] has to compete with those other sources which would be difficult.
"But in terms of replacement, in five years time, it would make sense to look at it in that way rather than as a growth project," said Potgeiter.