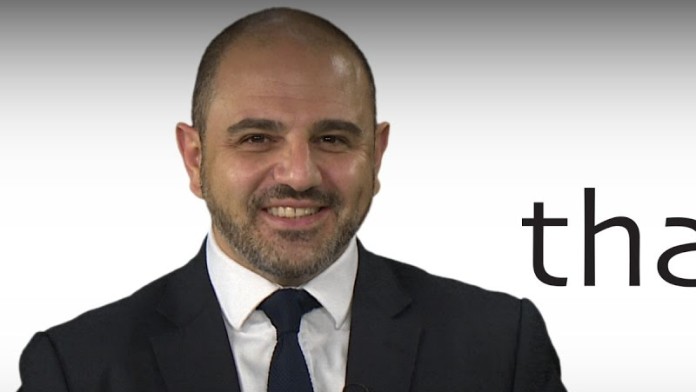 THARISA targeted a second successive year of record metal output which would be supported by continued strength in platinum group metal (PGM) demand despite a recent correction in prices.
The company today guided to PGM production of between 165,000 to 175,000 oz for its 2022 financial year which would compare to 157,800 oz this year – itself an 11% year on year improvement.
Similarly, chrome production would be between 1.75 to 1.85 million tons (Mt) compared to 1.51Mt this year, a record and 12% higher year-on-year.
The critical factor in Tharisa's performance this year – and the next – however, is the average basket price of PGMs. They were 80% higher this year despite a 25% correction in the last quarter of the year.
Tharisa said in a fourth quarter and full year production announcement today that PGM prices were fundamentally sound.
"While the upside price movement may be perceived to have overrun, short term supply-demand disruptions need to be countered by the strong fundamentals of PGMs in the longer term, driven by a healthy outlook for the internal combustion engine, investment and industrial demand," it said.
As per other market commentary, most notably from Northam Platinum recently, Tharisa said palladium would be substituted with platinum in catalytic converters "over time". However "… the inability to substitute the minor metals, the largest of which is rhodium, ensures that the PGM basket price will remain robust for at least the next five-year period."
The price improvement this year in PGMs, coupled with 10% stronger average chrome price, saw Tharisa end the year with cash of $83.4m and net cash of $47.9m.
Tharisa CEO Phoevos Pouroulis has previously said shareholders could expect strong dividend returns although the group may bring finance of capital growth projects into its reckoning.
Importantly, Pouroulis said today that in addition to robust PGM pricing and the commissioning of the firm's $55m Vulcan processing facility, Tharisa was looking forward to the development of its Karo Platinum and Salene Chrome projects in Zimbabwe.
Earlier this month, analysts said they expected Tharisa's cash flow to double in 2022 as a result of Vulcan.
Once fully commissioned, the plant will improve chrome recoveries to 82% from 62% currently which will boost chrome production a fifth – about 400,000 tons of concentrate, according to investment bank Peel Hunt.
"We think this will underpin group earnings before interest, tax, depreciation and amortisation of approximately $230m per year once at design recoveries, well over double the annual average earned by the group over the last four years," the bank said.