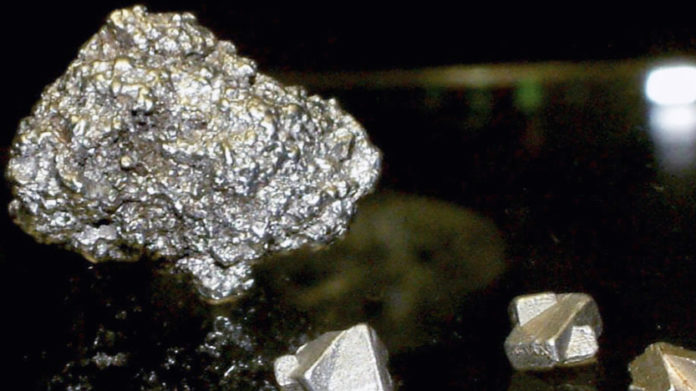 ROYAL Bafokeng Platinum (RBPlat) produced a quarterly record 127,000 ounces of platinum group metals (PGM) in the September quarter following an improved performance at the group's Styldrift mine combined with steady output from the flagship Bafokeng Rasimone Platinum Mine (BRPM).
The company said this had been achieved despite the impact of the Covid-19 pandemic and, in particular, the protracted third wave which reached its peak in July causing "inconsistent" manning levels.
At end-September RBPlat had no interest bearing borrowings and held net cash of R3.85bn. In addition to its cash holdings, the group had refinanced its banking facilities to a R1bn general banking facility and a new, revolving credit facility for R2bn.
Production guidance for the full year to end-December remains unchanged at between 475,000 oz and 485,000 oz of PGM, but total cash operating costs per PGM ounce produced have been revised upwards to between R16,100 and R16,400 compared with between R15,825 and R16,150 previously.
For the nine-months to end-September total cash operating costs were 20.6% up on the comparable period of 2020 because of increased production volumes; additional toll treatment expenses because of the delay in the Maseve MF2 upgrade and "industry-related inflation".
The company said construction works on the Maseve MF2 upgrade are now expected to be completed by early December 2021 after which commissioning of the upgrade will start.
The upgrade is expected to be fully commissioned during the first quarter of 2022 and Maseve plant throughput will be ramped up to 180,000 tons per month by the second half of 2022.