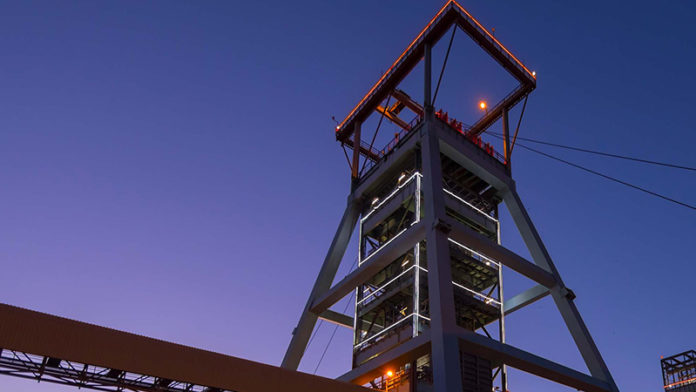 ROYAL Bafokeng Platinum (RBPlat) is to report a decline in basic interim earnings for the 12 months ended December 31 of nearly 51% owing to the effects of mining inflation and a decreased royalty payment from Impala Platinum (Implats).
The company also said that the year-on-year decline was a result of "operational challenges" at its Styldrift mine, an operation that RBPlat opened in the second half of 2018.
RBPlat CEO Steve Phiri said last year the company was at risk of operational deterioration as a result of the ongoing battle between Implats and Northam Platinum. The two have submitted cash and share offers for control of RBPlat.
Steve Phiri, CEO of RBPlat, told Miningmx in August that the competition between Implats and Northam Platinum for control of RBPlat "brings instability and consternation among workers".
He added: "Senior management keeps saying 'how far are you, when is this concluding?'. Human beings want certainty in order to move forward in their lives. It's a concern for us."
In December, RBPlat called on the government-owned pension fund manager, Public Investment Corporation (PIC) to help end the uncertainty by voting its 9.9% stake in RBPlat in favour of one of the bidders.
The PIC had earlier elected not to take up either of Implats' R150/share offer or a R172.70/share bid from Northam for RBPlat. Implats owns about 41% of RBPlat while Northam has a minimum 34.5% stake in RBPlat.
Said Lindiwe Montshiwagae, a spokesperson at RBPlat: "We are starting to see the impact of the ongoing uncertainty caused by the current corporate action. "The PIC can break the deadlock for control in the interests of RBPlat and its stakeholders and therefore restore operational normality."