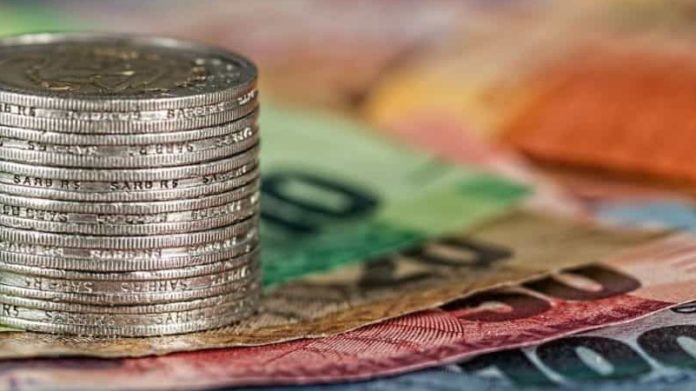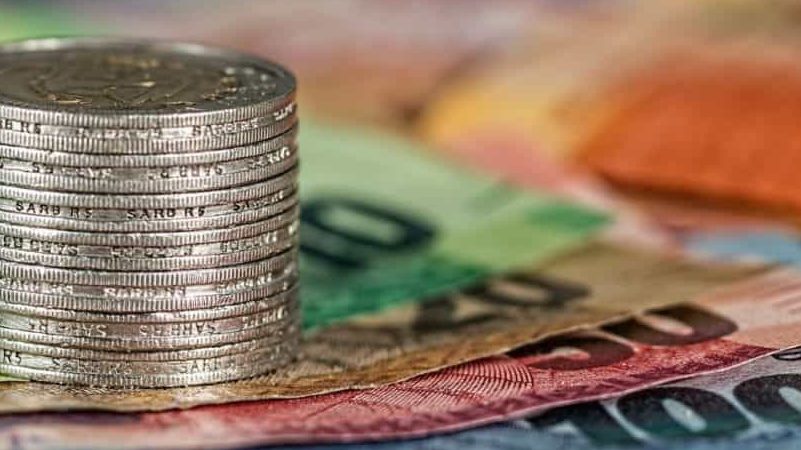 SIBANYE-Stillwater today announced a five-year wage deal with unions at its Kroondal PGM (platinum group metal) operations in South Africa with entry level employees set to receive an annual 6% increase.
"We are pleased to have concluded this five-year inflation-linked wage agreement, which follows the agreements we reached at our Rustenburg and Marikana operations in 2022, in a constructive manner and without any disruption," said Neal Froneman, CEO of Sibanye-Stillwater in a statement.
Miners, artisans and officials will receive an increase of 6% in each year of the five-year agreement. The estimated average increase in the total wage bill, including all benefits, over the five-year period is approximately 6.4% per annum, the group said.
The deal was signed with the Association of Mineworkers and Construction Union (AMCU) and the National Union of Mineworkers (the NUM). The unions were at each others' throats in October as they fought over members at the independently held East Modder mine in Springs, east of Johannesburg. But there were no such problems for Sibanye-Stillwater in settling a new wage deal.
Nor for De Beers which on November 3 announced a five-year wage deal with the NUM for employees at its Venetia Mine and De Beers Sightholder Sales South Africa. In terms of the deal, De Beers employees are to receive a 7% increase in 2023 followed by 6% increases in subsequent years of the agreement to April 2028.
For Sibanye-Stillwater the wage deal at the Kroondal PGM mine is a mote of good news amid a difficult 2023 in which plummeting PGM prices and a deterioration in the performance of its North American PGM operations have exerted enormous financial pressure on the firm.
For the third quarter Sibanye-Stillwater reported a decline in adjusted Ebitda of R2.53bn from R8.3bn for the matching period of the previous financial year.
The group announced on October 25 that it was closing two shafts and restructuring two others affecting 4,095 jobs. It previously announced restructuring at Kloof 4 shaft where almost 3,000 jobs are at risk.