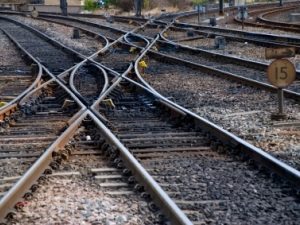 [miningmx.com] – NAMIBIA wants to invite tenders to build a rail route from Botswana's Mmamabula coalfields to Walvis Bay before the end of 2014 and award contracts the next year, said Bloomberg News citing the country's National Planning Commission Permanent Secretary, Levi Hungamo.
"We would want to see the feasibility study concluded before the end of the year and have the tenders out in the market inviting potential developers this year,' Hungamo said. "We can then start identifying winning bidders in 2015.'
The so-called Trans-Kalahari Railway would traverse some 1,500 kilometres of desert and semi-desert in an effort to ship 115 million tons of the fuel a year from Botswana within a decade, targeting markets in China and India.
Click here to read the full article