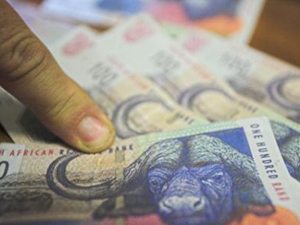 [miningmx.com] – VILLAGE Main Reef (VMR) has sought to improve the stability of its share price after having a one for 20 share consolidation approved at its annual general meeting (AGM) today.
The share consolidation applies to both authorised shares and shares in issue with the latter narrowing to 50.2 million shares from just over one billion shares previously. The move is intended to "… add to the confidence of existing shareholders and enhance Village's attractions to prospective investors," the company said.
A proposal to sell Consolidated Murchison, a gold and antimony producer, to private Australian company, Stibium Mining, was also approved at the AGM for $15m as it set about a mining investment strategy.