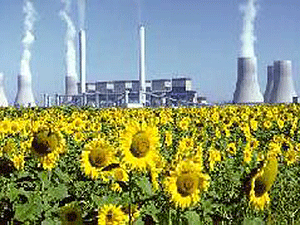 [miningmx.com] – THE 12.69% increase in electricity granted to Eskom by the National Energy Regulator of South Africa (Nersa) was the sign of things to come, said BDLive citing development economists.
Iraj Abedian, an economist for Pan African Investments, said more increases in the tariff were likely and were unlikely to solve the power utility's problems.
"Eskom has not got the capacity to plan its capital spending (and) its operational inefficiencies have caught up with it," he told BDLive.
The 12.69% increase in the tariff was to help Eskom recover R7.8bn in unbudgeted costs. The increase is 4.7 percentage points above the 8% tariff increase originally agreed to for the year to March 2016, said BDLive.
"I wouldn't be surprised to see this rate increase being repeated in the following four years (after next year). To be fair, if we are to get over this energy crisis we do have to increase tariffs," said Peter Attard Montalto, an economist for Nomura International.
Click here to read the full article