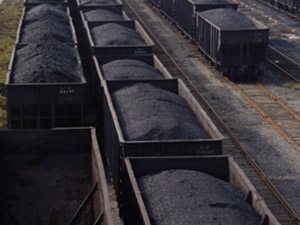 [miningmx.com] – WESCOAL Holdings, which produces coal for South Africa's domestic industrial market, said it expected to report headline interim earnings of between 14.2 and 15.5 cents per share, a decline of between 58% and 62% year-on-year.
The decline in earnings, however, was owing to the exceptional credit in the previous period of some R71m relating to the sale of Wescoal's Vlaklaagte mineral asset. Excluding this, headline earnings would be up to 36% higher, it said.
Wescoal's earnings figures will include a full contribution from the trading revenues generated by MacPhail, the coal marketing business it bought during its previous financial year.