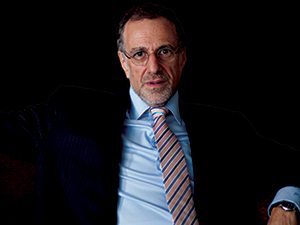 [miningmx.com] – X2 RESOURCES, led by former Xstrata CEO, Mick Davis, said it had completed its capital raising programme with some $5.6bn committed by private investors of which $4bn was available for immediate draw-down.
The finance, some of which was provided by major sovereign wealth and pension funds,
would help create a new mid-tier diversified mining and metals group, the company said.
The $5.6bn comprises a total of $4bn in committed equity capital, which is available for immediate draw down, and $1.6bn in conditional equity capital.
"We continue to carefully review a number of opportunities in the sector in detail," said Davis in an announcement.
"Whilst value creating opportunities are increasingly evident, the long-term nature of our strategy provides us with the flexibility to target those opportunities where we see the greatest potential for value creation,' he said.