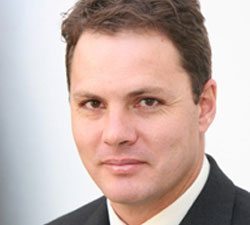 [miningmx.com] – DRDGOLD swung into profit for the first nine months of its 2014/2015 financial year as gold output increased 11% and it reined-in costs, said BDLive.
DRDGold, which treats old mine dumps around Johannesburg to extract gold, reported net profit of R7.8m in the nine months to end-March compared with a loss of R42m in the same period a year ago, the publication said.
Its cash balance grew in the March quarter by 18% to R286m.
Click here to read the full article