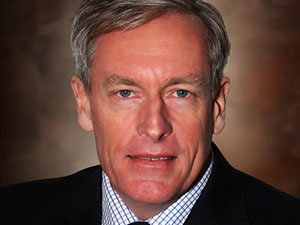 [miningmx.com] – PAUL Smith, COO of Wesizwe Platinum, has resigned from the platinum development company with immediate effect in order to pursue personal interests, Wesizwe said in an announcement.
Smith joined Wesizwe in January 2013 and has served the company up to June 9, the company said.
Wesizwe, which is controlled by China's Jinchuan Group, is building the R10.7bn Bakubung mine which is expected to produce about 420,000 ounces of platinum group metals a year.