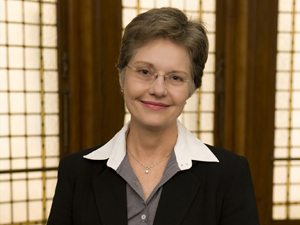 [miningmx.com] – SOUTH African gold companies including Sibanye Gold and AngloGold Ashanti, completed three days of wage negotiations with unions in which the parties tabled their respective positions, the Chamber of Mines said.
"We urge all parties to proceed with wage negotiations with an open mind and in good faith and recognising our interdependence, that the gold mining industry's sustainability, its transformation and the welfare of its employees are a shared responsibility,' said Elize Strydom, lead negotiator at the Chamber which represented the gold producers.
Over this period, the unions tabled their demands while the producers tabled the principles of an Economic and Social Sustainability Compact which is intended to result in sustainable wage increases.
Negotiations are due to reconvene on June 29, the chamber said.