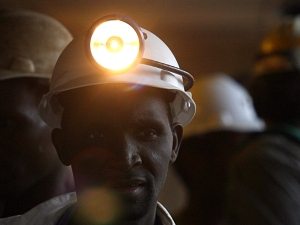 [miningmx.com] – KENYA'S senate passed a mining bill on July 29 that will give the East African government a 10% stake in new projects, said Reuters.
The bill was approved by the national assembly last year and now needs to be signed by President Uhuru Kenyatta, which is usually a formality, it said.
Kenya exports titanium, fluorspar and manganese and has reserves of coal, niobium and rare earths, but mining currently accounts for less than 1% of its economic output.
Click here to read the full article