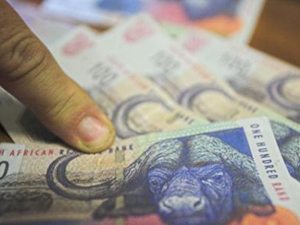 [miningmx.com] – WAGE negotiations in South Africa's gold sector would move to facilitation after the country's four main unions formally rejected the the latest offer from gold mining firms.
Elize Strydom, speaking on behalf of the Chamber of Mines, said industry was disappointed with the rejection but added there had been agreement to take the talks to a mediated process starting on August 12.
Three senior independent facilitators who had been acting as chairpersons during the course of the wage negotiations process will oversee the arbitration process.
"While we will consider the feedback given by the unions this week, and will engage fully next week, the companies confirm that the offers made are final," said Strydom.