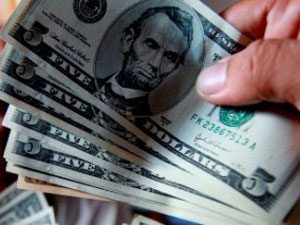 [miningmx.com] – A PERTH advisor has warned Africa's governments, and any future mining partnership between Australian and African interests, to improve fiscal transparency and consistency or imperil new investment.
Addressing the second day in Perth today of the Paydirt 2015 Africa Down Under Conference, PwC's Africa Practice Leader & Resources Sector Partner, Ben Gargett, said the question of over-taxation hung over new investment opportunities for mining in Africa.
"There is now a fundamental question in Africa and that is, do their individual tax regimes encourage new mines or have such an impact that new mine start-ups are abandoned?,' Gargett said.
He issued the warning after PwC initiated a study over four African nations – Tanzania, Burkina Faso, Namibia and Ghana – on the impact of the tax setting in each of the four, on decisions to develop a new mine.