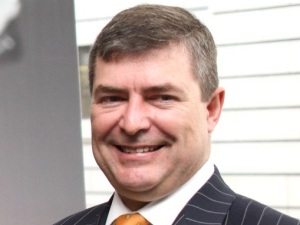 [miningmx.com] – THE ramp up of production at DiamondCorp's Lace mine in South Africa's Free State province has begun with full production of 30,000 tonnes per month expected from July, the company said.
"Today is an historic day for the Lace mine as it marks the start of the ramp up towards commercial production from underground at Lace for the first time since October 1930," said Paul Loudon, CEO of DiamondCorp.
The company announced on December 4 plans to issue up to £4m worth of shares which, combined with cash flow from diamond sales, would finance the ramp-up of the Lace project.
The company had also received formal approval from the Industrial Development Corporation (IDC) that it reschedule a loan that, including capitalised interest, totaled R258m as of end-January 2016. The loan, including capitalised interest, would increase to approximately R311m by 1 February 2017, the company said.