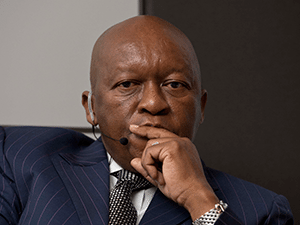 [miningmx.com] – ROYAL Bafokeng Platinum (RBPlat) will report a drastic reversal of fortune for its end-December full-year results owing to a one fifth reduction in the basket price of platinum group metals (PGMs) it mines.
Headline share earnings loss would be as much as R1.10/share but including a massive R2.89bn write-down of the firm's assets – deemed prudent given the collapse of PGMs – the loss per share would be as much as R16,05 cents/share.
RBPlat said production interruptions related to safety stoppages, the settlement of a tax dispute with the South African Revenue Service and cost increases related to the wage agreements also impacted the figures.
"Cash preservation continues to be a priority and RBPlat remains well capitalised and
unleveraged with a strong balance sheet which positions it well for the continued weak pricing environment expected during 2016," the company said.
RBPlat was due to report its full-year operating and financial figures for its 2015 financial year on, or about, March 1, it said.