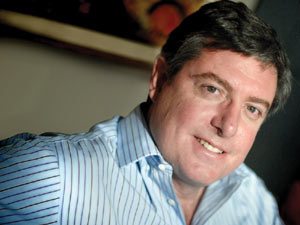 [miningmx.com] – COAL of Africa (CoAL) has been granted approval for the R80m sale of its Woestalleen complex by the Department of Mineral Resources (DMR), the company said in an announcement today.
Said David Brown, CEO of CoAL: "The successful completion of this disposal is another significant step forward in our execution of the five-point turnaround strategy as earlier communicated by the company.'
On February 4, CoAL announced that Brown had taken up the CEO position on a permanent basis effective February 1 after serving as the company's executive chairman. Bernard Pryor, CEO of African Minerals, will serve as CoAL's chairman on an interim basis, the company said.