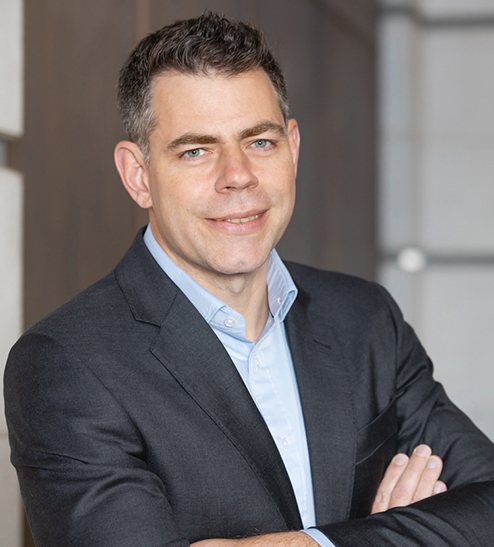 Cobus

Loots
CEO: Pan African Resources
'Mintails presents a number of environmental and social challenges. We will require the assistance of government'
COBUS Loots seems to be doing everything right in running Pan African. He certainly must be happy with the progress being made in diversifying the group - bar one issue: the underwhelming share price. It just stubbornly refuses to react to the string of positives announced over the past couple of years. For the year to end-June, Pan African delivered record gold production, kept all-in sustaining costs (AISC) steady, dropped net debt by 67%, and increased net cash from operating activities by 47%.
Loots followed up on that by announcing an exploration programme in Sudan and then closed the deal to acquire the Mintails dumps for R50m. Pan African has also commissioned a 9.9MW solar plant at its Evander Mine and is looking to expand that by 12MW while it is about to build an 8MW solar plant at the Barberton Mines. Still pending is a decision on acquiring the Blyvooruitzicht dumps from Peter Skeat for R110m.
According to Pan African, the Mintails dumps have "compelling economics" and could increase group gold output by more than 25% from present levels. Yet Pan African shares ended calendar 2022 pretty much where they started. Over a five-year span the share is up 50%, which seems pedestrian given that during this period Pan African has brought into production the Elikhulu and Barberton Tailings Retreatment Plant (BTRP) dump retreatment projects, so proving it's technical competence. Underperforming gold company share prices are, of course, fairly widespread, but it's understandable if Loots believes the company is not getting the credit.
There are risks. One is that the Mintails properties on the West Rand near Soweto sit slap-bang in a hotbed of illegal mining operations. Loots has asked for South African government support to keep this under control, but he'd better not hold his breathe on that one.

LIFE OF COBUS
Loots is an accountant by training and got into mining via the finance route, working for Shanduka Resources, the  black economic empowerment group founded and initially headed by South African president Cyril Ramaphosa. Shanduka became Pan African's BEE partner and Loots was appointed a director of Pan African in 2009. He was appointed CFO in 2013 and became CEO in March 2015, replacing Jan Nelson.  At the time there was considerable speculation that Nelson – who was generally held in high regard by the market – had been forced out by Shanduka, which did not help Loots with the investment community in his initial couple of years running the company. Prior to Shanduka, Loots had completed his articles through Deloitte & Touche and  worked for Macquarie Africa as well as coal miner Sentula Mining.
More Rainmakers & Potstirrers