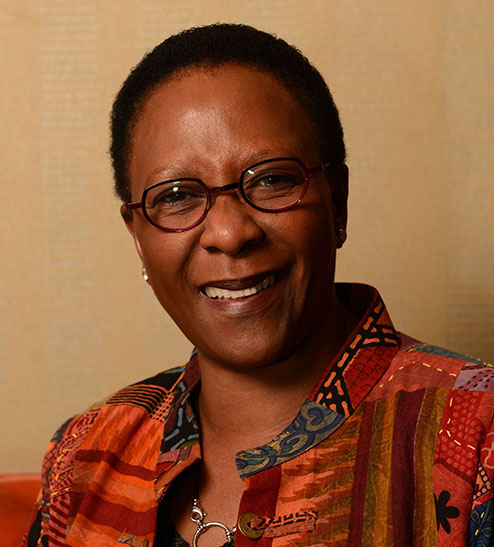 Dawn

Mokhobo
Chair: Wesizwe Platinum
'What is clear from the accounts is that Wesizwe survives courtesy of its controlling shareholder, China Africa Jinchuan.'
IT'S been all change at the helm of Wesizwe, with the company now being run by its third CEO since the middle of 2022. One thing that has not altered is Wesizwe management's policy regarding shareholder communication. It is sticking rigidly to the 'mushroom approach' - a strategy first invented by the military - through which it keeps investors in the dark and feeds them on horse manure. So, in May, former CEO Zhimin Li quit abruptly because of "operational requirements" and was replaced by Honglie Wang – a mechanical engineer with 34 years' experience working for the Jinchuan Group. Li became deputy CEO.
But Wang did not last that long: he resigned as CEO and board director on July 22, citing ill-health. He was replaced by Long Zou in both roles from August 2. This time around the board has not made any soothing comments about Zou's appointment, which by South African standards is an omission considering Wesizwe has an asset in its 420,000 ounce-a-year Bakubung project near Rustenburg that makes it an important player in the country's platinum group metal (PGM) scene. Acccording to its chairperson, Dawn Mokhobo, in her review for the year to December 2021, published in the first quarter of 2022, the mine "remains on track to launch into production this year".
However, there was no announcement last year that this happened. What is clear from the accounts is that Wesizwe survives courtesy of its controlling shareholder, China Africa Jinchuan. As of June 30, Wesizwe's current liabilities, including shareholders' loans of R4.6bn, exceeded the company's current assets by R4.2bn. The directors continue to prepare the accounts on a going-concern basis because they are confident Jinchuan will not pull the plug and will also arrange further loans if necessary.
LIFE OF DAWN
In addition to holding the chair at Wesizwe Platinum, Mokhobo sits on the boards of Engen and the JSE-listed Altron and Sabvest. She also holds a directorship in petrochemical giant Sasol's Inzalo empowerment scheme. She has worked with South Africa's Independent Electoral Commission as well as the UN Special Committee on Women and Economic Development. Mokhobo has a BA degree from the University of the North and completed the Strategic Transformation Programme at Stellenbosch University's Business School.
More Rainmakers & Potstirrers