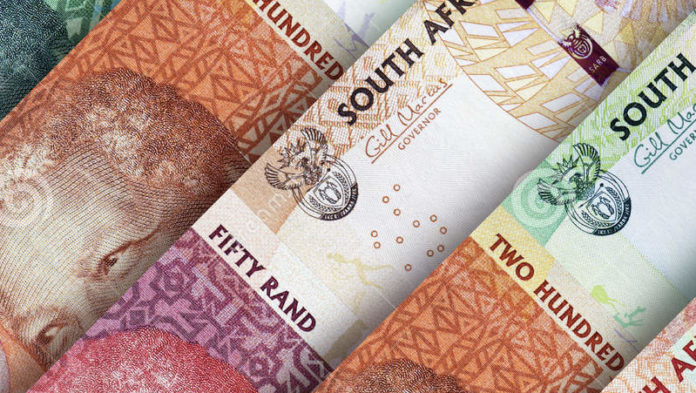 ORION Mining today requested a trading halt to its Johannesburg listed shares ahead of an announcement on a "proposed capital raising".
The copper development company said it expected to make an announcement to the market before start of trade on Wednesday (March 15).
In December, Orion announced the conclusion of an $80m streaming deal with North American firm Triple Flag in terms of which it would supply 84% of gold and silver production from its Prieska Copper Zinc Mine (PCZM) in the Northern Cape.
As part of the overall financing of PCZM is a R250m funding package from the South African government-owned development lender, the Industrial Development Corporation. It previously announced this package in terms of which A$22m will be advanced to Orion as a senior secured, convertible debt facility. The loan and capitalised interest can be converted into Orion shares equal to a value of R1.2bn.
Orion is concurrently running a bankable feasibility study due in June on the Okiep Copper Mine (OCP) – about 450 kilometres from PCZM but still in the Northern Cape – which Orion Minerals believes could eventually be restored to historic copper production of 40,000 tons of metal annually.
In September, South Africa's state-owned development bank, the Industrial Development Corporation (IDC) said it had agreed to finance the balance of R79m in pre-development costs for OCP. The IDC will take a 43.75% stake in OCP's holding company, New Okiep Mining Company. Orion had previously contributed its 56.25% share equal to about R44.5m.
A mining right for OCP was granted in August.