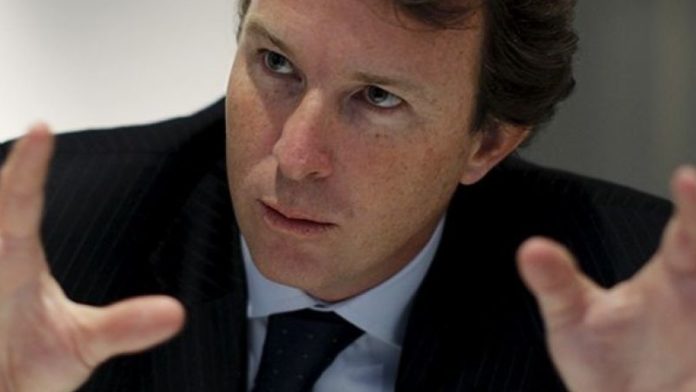 ENDEAVOUR Mining is prepared to sell its Burkina Faso mines with the firm's CEO Sébastien de Montessus describing assets in the West African country as "non core".
Commenting in the firm's 2022 results presentation on Thursday, De Montessus said the Boungou and Wahgnion mines will make a lower contribution as new projects were brought on line.
Boungou and Wahgnion contributed a combined 240,000 ounces or 17% of 2022 gold production. Both reported a net decline in reserves.
For the 12 months ended December 31, Endeavour took an $360m impairment driving the company into a $1.04 per share headline loss. Of these impairments $197m related to Wahgnion and $163m to Boungou. Adjusting for one off items, net earnings came in at $405m for the year or $1.63 per share.
Endeavour's attitude is that it would seek to divest one or both of the mine in order to maintain the group's quality of the portfolio and increase geographic diversification.
Security in Burkina Faso has deteriorated in the last three years amid increased attacks by Jihadist organisations. Last year, Endeavour suspended exploration beyond Boungou's mine boundary about three months after the first of two coups.
In January, France announced it was withdrawing military support from Burkina Faso within the month. Burkinabe prime minister Apollinaire Kyelem de Tambela had said earlier Russia had become a "reasonable choice" of ally. "We think our partnership has to be strengthened," he said.
"The potential sale of these two assets, in our opinion, could provide Endeavour with a multiple uplift through reduced Burkina Faso exposure," said Raj Ray, an analyst for BMO Capital Markets. Endeavour's exposure to Burkina Faso would reduce to 29% of net present value compared to 40% current were the sales completed, he said.
"In a potential divestment scenario, the realisable value could be lower than our carrying value for the two assets, but Endeavour should get a multiple uplift from reduced Burkina Faso exposure," said Ray.
Endeavour has targeted gold production of between 1.33 to 1.43 million ounces for the current financial year following output of 1.4 million ounces for 2022. All in sustaining costs of between $940 to $995/oz has been forecast. AISC last year was $928/oz.
Endeavour paid a final $200m dividend taking the total cash payout to $300m. Including share buy-backs, the total shareholder return for 2022 was $399m.
The Toronto- and London-listed gold producer is spending $400m this year alone expanding its Sabodala-Massawa mine in Senegal and building the 200,000 oz a year Lafigué project in Côte d'Ivoire with first output due in the third quarter of the 2024 financial year.
Tanda-Iguela, another Côte d'Ivoire mine was described by De Montessus last year as "one of the most significant" new gold resources in West Africa.