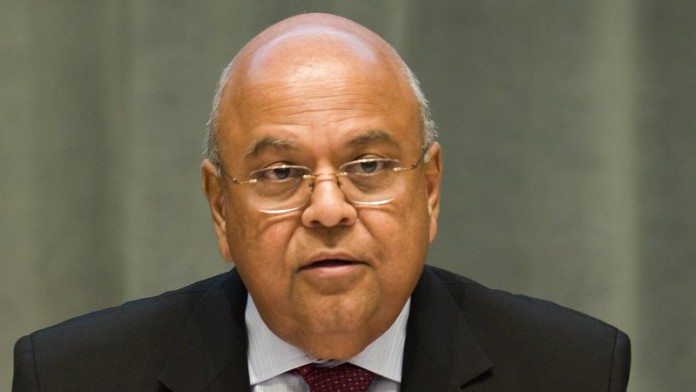 TRANSNET is to undergo a "rigorous review" by its newly appointed board, said News24 citing the comments of South African public enterprises minister, Pravin Gordhan.
Earlier today, the state-owned rail and ports company reported a disastrous R10.7bn swing in economic fortune for the 12 months ended March posting R5.7bn in losses (2022: +R5bn).
"Transnet's leadership must internalise the gravity of the situation and the extensive repercussions of persistent underperformance," Gordhan said. News24 further quoted the minister as saying: "Inaction is no longer an option given the inflection point Transnet finds itself in. The time for transformation of Transnet has arrived."
Gordhan's comments come as the International Monetary Fund listed an improvement in state-owned logistics companies as a key precursor to economic growth.
The bank's deputy managing director, Gita Gopinath, was quoted by Bloomberg News today as telling the South African Reserve Bank's Biennial Conference the country was: "poised for a growth take-off if reforms that resolutely and courageously tackle structural obstacles are implemented".
South Africa's gross domestic product grew 1.9% last year and is set to expand just 0.3% in 2023, IMF estimates show, with power utility Eskom Holdings' inability to meet demand and port and rail bottlenecks limiting output, said the newswire.
News24 said the findings of the Office of the Auditor General had particularly concerned Gordan. The AG found that only 26.3% of annual targets achieved had been achieved by Transnet. Transnet's performance was negatively affected by security and criminality challenges, financial reporting concerns, including material misstatements; revenue collection inefficiencies; and irregular expenditure of R556m.