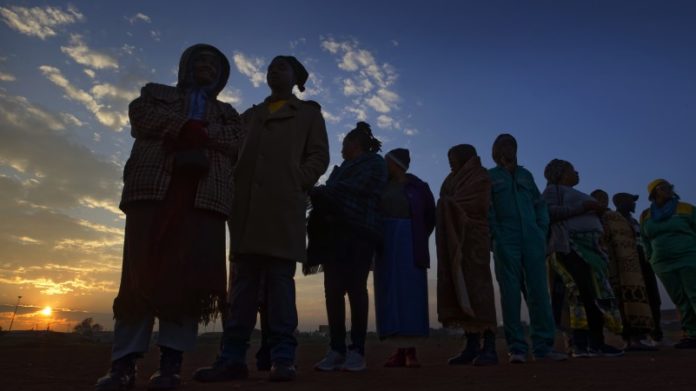 BHP had "some ways to go" to create a safe environment for all female employees after the company recently saw a 20% increase in reported sexual harassment, said CEO Mike Henry in an article by Bloomberg News.
Henry told the newswire: "There's unacceptable behavior that continues to happen inside the company. It does require culture and capability shift and that's something we've been investing a lot of time and effort in but as the reporting shows, we still have some ways to go."
He was commenting has disclosed cases of sexual harassment reported and established in the 12 months to June rose to 124 from 103 the year before. About a quarter of the 475 reports of harassment were substantiated, the company said.
Of the 167 cases substantiated in the year to June, including cases reported in the prior period, 165 people responsible for the conduct were either fired or removed from site if they were a contractor, or resigned.
BHP had this year completed a A$300m project to make its mining villages in Western Australia safer by adding extra CCTV cameras, security lighting, doors and fences, said Bloomberg News.
Rio Tinto said that more than a quarter of female workers experienced sexual harassment, last year. It found that 21 of women at its sites had reported actual or attempted rape or sexual assault over the past five years, and more than a quarter of women had experienced sexual harassment. The report also found that racism and bullying was widespread in both Australia and South Africa.
Additionally in South Africa, Gold Fields last month reported high levels of bullying, racism, and sexual harrassment.
Around 47% of 1,310 employees who participated in Gold Fields' workplace culture survey said they had experienced bullying.
In addition, 23% of women and 7% of men reported experiencing sexual harassment while 15% of participants had experienced racism. The study also found that 29% of respondents who identify as LGBTIQ+ reported having experienced harassment, with many reluctant to openly acknowledge their status in the workplace.
BHP is among 55% of Australia's top 100 companies that have set a target of 40:40 or above, said Bloomberg News citing data released from leadership advocacy group Chief Executive Women.
"We know that diverse teams make better decisions in all respects," CEW President Susan Lloyd-Hurwitz told the newswire. "They perform better for shareholders, they perform better for the planet, they perform better for their customers and their people."