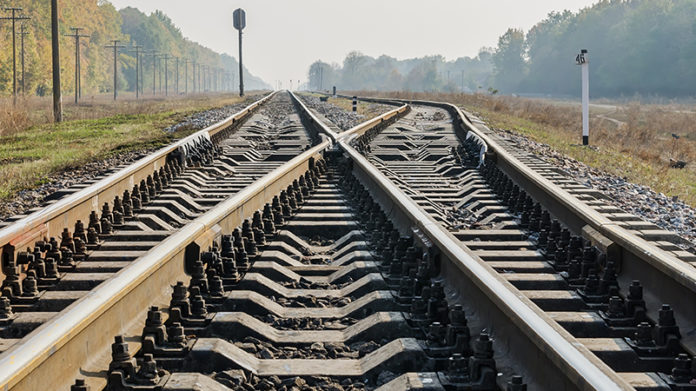 TRANSNET is heading for a credit downgrade, according to BusinessLive which said on Monday Moody's had placed South Africa's state-owned ports and rail company on review following payment of a R7bn local bond.
Payment of the bond was partially refinanced but only with a new short-term bond of R4.6bn provided by the Public Investment Corporation (PIC). It falls due in March.
Moreover, Transnet has "a concentrated maturity profile in the following years with a total of R96bn of debt maturing until March 2028," said Moody's.
Consequently, Moody's placed Transnet's credit ratings on review for downgrade, saying it is concerned about the entity's wreaking liquidity position and high refinancing risk.
BusinessLive cited Moody's as saying that it viewed the entity's liquidity problems as part of its ongoing governance challenges.
Transnet, which is sitting on a R130bn debt pile as of March 2023, recently lost senior members of its executive including former CEO Portia Derby and CFO Nonkululeko Dlamini. Transnet expects to fill these vacancies by February.
The enterprise was recently dealt a blow by the Treasury when it refused a bailout to partially pay off its debt and to fund its turnaround plan. The board chair, Andile Sangqu, previously said the entity would not be able to implement its turnaround plan without any cash injection from the government.
"Moody's understands the company is working on several new financing initiatives but believes it will become increasingly difficult to access new financing without government support," the credit agency said.
"Transnet's operational performance has continued to weaken in financial year 2022/23 and the turnaround plan that was submitted to the government in October explicitly requires an equity injection to fund the company's capex backlog and sustainably improve operations."
However, Moody's expects the government to provide some support for Transnet considering the finance minister, Enoch Godongwana's comments during the medium-term budget policy statement (MTBPS). Godongwana said the government would continue to work with Transnet to ensure that it met its immediate debt obligations.
"However, there has been no tangible support framework announced thus far, and the uncertainty around the materiality and timeliness of the support has heightened liquidity and refinancing risk for Transnet," Moody's says.