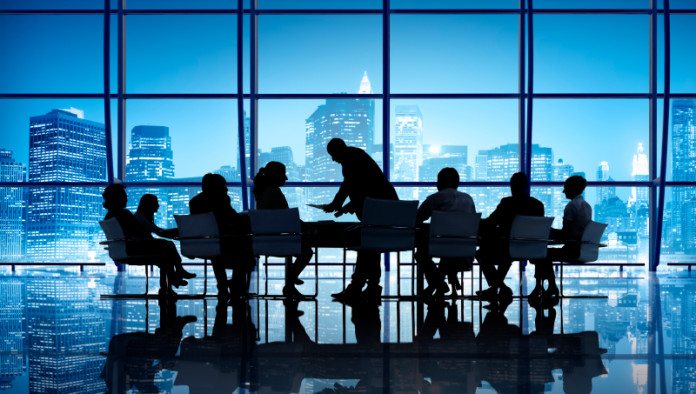 SOUTH Africa's National Union of Mineworkers (NUM) denied reports issued through a public relations agency on behalf of Kruger & Co attorneys on March 9 that it was seeking to have the business rescue practitioners appointed for Optimum Coal Mines, and other Gupta family-linked companies, removed.
"The NUM Highveld Region vehemently denies having instructed anyone and specifically Ruann Kruger to execute any mandate on behalf of its members," the union said. It added that there was no court proceeding instituted by the NUM to achieve this goal. "We confirm that we do not know Mr. Kruger nor have we spoken to him.We confirm that there is no court proceeding instituted by NUM in so far as the contents of the article suggest," it said.
The union added that its members had returned to work although it didn't specify at which mines this had happened. The NUM and Eskom did not respond to Miningmx efforts to confirm this information. NUM members downed tools at Optimum Coal and Koornfontein, along with a number of other Gupta family companies, in February after they had not been paid their salaries. Optimum and Koornfontein are critical coal suppliers to Eskom's Hendrina and Komati power stations respectively.
A statement issued on March 9 said that the NUM considered the business practitioners – Johan Klopper and Kurt Knoop – to have been appointed unlawfully "… and that they are not independent". The NUM said its legal department was "… dealing with this matter".