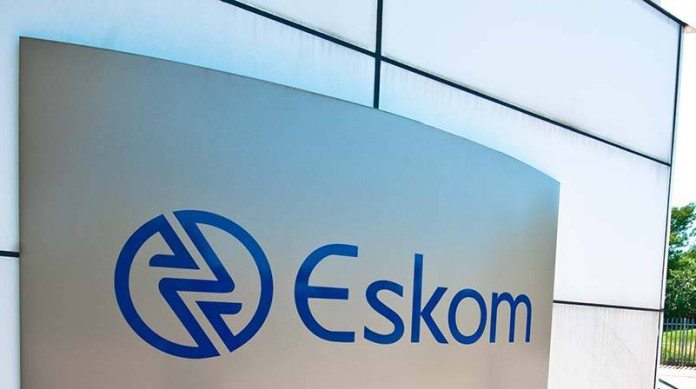 THE appointment of Phakamani Hadebe as interim and then permanent CEO of Eskom, and the appointment of a new board, has already paid dividends for the South African electricity utility which has raised R13bn, narrowing its funding deficit to R58bn, said BusinessLive.
The amount raised was10% ahead of Eskom's target as lenders opened their wallets since the start of 2018, the publication said. "It is a big turnaround for the utility, after it ran out of cash in late 2017, with major lenders declining to lend it money amid rampant corruption," said BusinessLive in a report today.
In February, Eskom relied on an emergency 30-day loan from the Public Investment Corporation to pay salaries and meet its running costs.Hadebe said the utility had managed to raise the R13.16bn from local institutions.
Eskom's funding requirement for the 2019 financial year is R72bn. About R8bn of this would be raised through domestic bond markets, said BusinessLive citing an official from Eskom's treasury department said. The power utility had outstanding debt of R367bn in the six months to end-September.