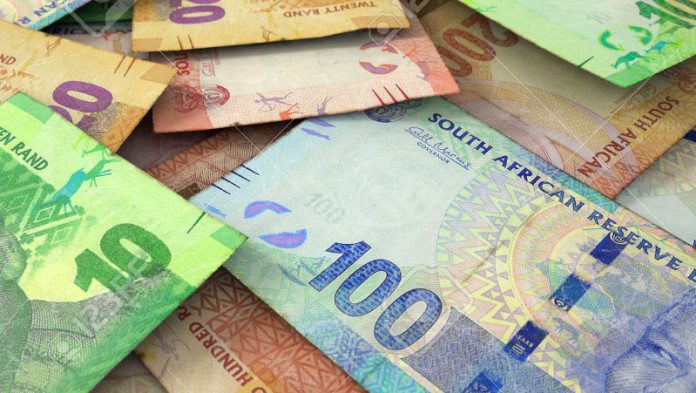 PAN African Resources (Panaf) confirmed up to 976 employees at its Evander Gold Mines would be retrenched after the firm served a Section 189 notice that enables it to restructure the operation.
"We didn't commit to a number when we announced plans to restructure Evander [on March 10], but now we have reached agreement with the National Union of Mineworkers (NUM)," said Cobus Loots, CEO of Panaf.
"We conducted a zero-based exercise in terms of looking at how many people could sustain the mine. It's clear that we had too many people," added Loots.
The NUM announced earlier today that a voluntary separation package and redeployment to other mines reduced the number to 976 from a possible 2,400 of affected employees. This represented roughly 30% of Evander Mines employees which Panaf said would cost R54m ($4.1m) in restructuring fees.
Evander Gold Mines, which is situated in Mpumalanga province, had been loss-making for seven months partly owing to a strengthening in the rand against the dollar.
The restructuring may be the tip of the iceberg for South Africa's other gold mining companies such as AngloGold, Harmony Gold and DRDGold which reported all-in sustaining costs (AISC) of above R510,000 per kilogram of gold in their last reporting periods against a current rand gold price of about R508,000/kg.
"The rand is incredible at the moment," said Loots.
Asked if the rand had been previously oversold, Loots said: "Everyone is chasing yield and the rand is very liquid and a proxy for emerging markets. Most gold companies are struggling at the moment".
Sibanye Gold said on February 23 that it was under pressure owing to the improvement in the value of the rand against the dollar.
"The ongoing strength in the rand and relatively muted consensus outlook for the gold price will impact the South African mining industry operating margins in 2017, including those of Sibanye's South African gold and platinum divisions," it said.
"As mentioned, in light of these factors and the likely impact on cash flow, management is re-evaluating its current growth capital expenditure plans," it added.
As for Panaf, the underground workings at its Evander's 7 and 8 shafts had been suspended for about 55 days from around February 20 whilst the company re-engineered infrastructure to improve efficiencies.
Panaf said in its March 10 announcement that it was likely to complete the re-engineering of infrastructure within the 55-day period. "The company is pleased to report that these repairs are progressing on schedule," it said.