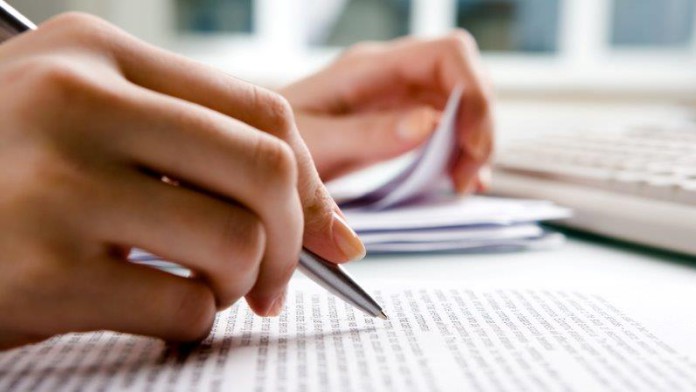 INVESTORS clearly liked the Gold Fields interim results published today along with CEO Nick Holland's bullish five-year outlook and pushed the share price up nearly 7% to trade as high as R55.57, but analyst opinion remains as divided as ever.
Reaction from Citi analyst Johann Steyn was blunt and unequivocal: "Reiterate sell – target price R33". According to Steyn, Gold Fields is "back on the mining treadmill – i.e. running to stand still. This is bad news for free cash flow in our view".
Yet JP Morgan Cazenove analyst, Dominic Kane, remained upbeat in his assessment, commenting: "Gold Fields shares have risen 37% since March this year yet remain cheap in our view". He calculated Gold Fields shares stood at a discount of 55% to the average of its North American gold peers. "We remain overweight with a target price of R74,07."
Key factors in assessing Gold Fields' future are expectations on future cost trends and the likelihood of management eventually turning around operations at South Deep which is the only mine the group has retained in South Africa.
According to Holland, South Deep is a core asset which the group will keep because of the huge size of its gold resources. He believes management will get it to perform profitably. A number of analysts remain cynical pointing to South Deep's miserable track record of previous failures over the past five years. They would like to see it sold or split out into a separate company.
The reason is the glaring performance gap between South Deep and Gold Fields' other operations in Australia, Ghana and South America which contribute around 85% of the group's gold production, and have consistently outperformed expectations over the past four years.
Overall, Holland expects the group's positive trend to continue stating that investment initiatives underway will enable Gold Fields to "… maintain the current production profile for the next eight to 10 years and upgrade the quality of the portfolio through lowering AIC (all-in costs)".
The specific projects cited are the re-investment in the Damang mine in Ghana; development of the new Gruyere mine in Australia, the "rebase" of South Deep, and additional brownfields exploration in Australia where Gold Fields has been consistently successful in extending the economic lives of its existing mines through new discoveries.
Holland expects these projects to drop Gold Fields' all-in costs (AIC) from $1,103/oz of gold produced in the six months to end-June to below $900/oz in 2022.
Steyn points out that his calculation of Gold Fields real AIC for the six months to end-June is $1,323/oz – not the $1,103 reported by the group – because he includes the reported net cash outflow of $102m. In fact, he pushes that to a real real AIC figure of $1,427/oz by matching the reported figure to the $205m increase in net debt during the first half of 2017.
He commented that this sharp increase is due to Gold Fields "… re-investment programme to sustain production following years of unsustainable low capital expenditure".
Holland said the net cash outflow was temporary and resulted from Gold Fields investment in the new mines at Damang and Gruyere which will soon pay back the investment. He remained positive on South Deep: "Despite the slow start the integrity of the rebase plan is still intact and largely on track. We believe there is no knock-on impact into future years".