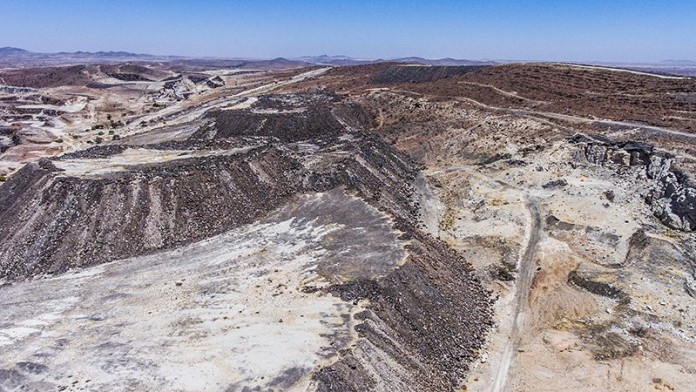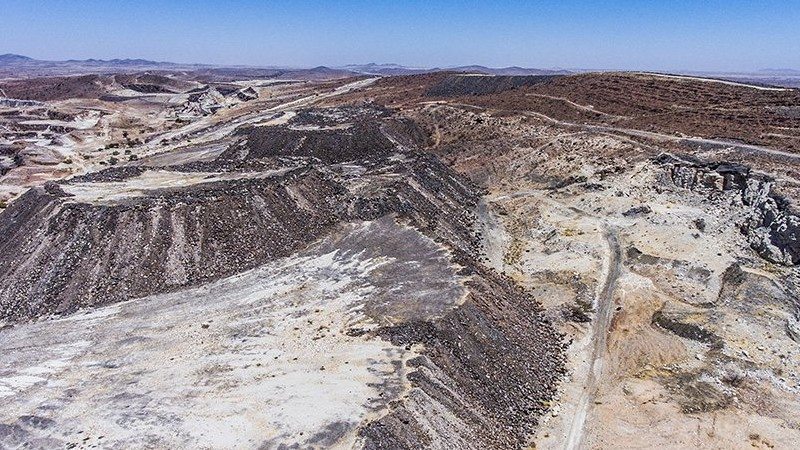 AFRITIN Mining, a tin development company that listed in London last week, anticipates it will need to raise £20m in order to restore production at Uis, a mine in Namibia. AfriTin CEO, Anthony Viljoen said the company was considering raising finance through an equity-linked off take arrangement with buyers of the metal.
"Every trader is interested in this, but we don't want to bring a trader in too early, only when we reach production," he said in an interview on November 9.
"The funding through our IPO, will give us steady initial production and then cashflows through our existing pilot plant. We will then leverage up the steady state production with a fully upgraded pilot in 2019, but we are fully funded until then," Viljoen added.
According to the International Tin Research Institute, the relatively small 300,000 tonne/year tin industry will be under-supplied by about 2018. Bisie, a proposed tin mine in the Democratic Republic of Congo is being developed by Alphamin, but AfriTin Mining is hoping investors will warm to the fact Uis once produced the metal.
Uis was discovered in the early twentieth century and stopped production in the Nineties as tin prices collapsed. Viljoen thinks, though, that a low cost restart adopting similar processing circuits used by previous owner, Iscor, will be a lower risk alternative to the greenfield and logistically challenging efforts being undertaken by Alphamin.
The London listing was fairly low-key. Shares in the company were down 11% in the first two days of trade which doesn't suggest investors appetite for the stock or its story has quite gripped the market. But Viljoen said the first steps are to produce a JORC compliant resource and reserve statement at Uis and develop the pilot plant. Consulting engineering firm SRK calculated in 1989 Uis had some 95,000 tonnes of contained tin.
The pilot plant will be paid for using the £4.5m raised at listing of which £1m was generated through convertible loan notes that converted on admission. High net worth individuals in places as distant as Hong Kong and Zimbabwe own part of the company, but one of the biggest shareholders is Bushveld Minerals, a UK-listed firm, which is largely the brainchild of Viljoen, a second generation mining entrepreneur, and Fortune Mojapelo, who is CEO of Bushveld.
Bushveld also owns Lemur Resources, a coal development firm with a prospect in Madagascar, as well as its primary activities in South Africa which is the development of vanadium. Apart from Lemur, Bushveld's focus is on consumer metals: tin goes into appliances, vanadium has applications in new energy sources.
What's interesting about AfriTin is that it also holds the Mokopane tin prospect in South Africa which was Bushveld's primary interest in the metal for several years. Perhaps the deterioration of the business environment in the country has deterred AfriTin Mining from seeking to finance it focusing instead on Namibia.
"Namibia is talking about BEE, but economy is quite constrained so I think the government will tread carefully: they are not as reckless as in South Africa. They are welcoming," he said. AfriTin has entered into a partnership with a non-profit organization for small miner development in Namibia, an arrangement Viljoen said was "very synergistic".