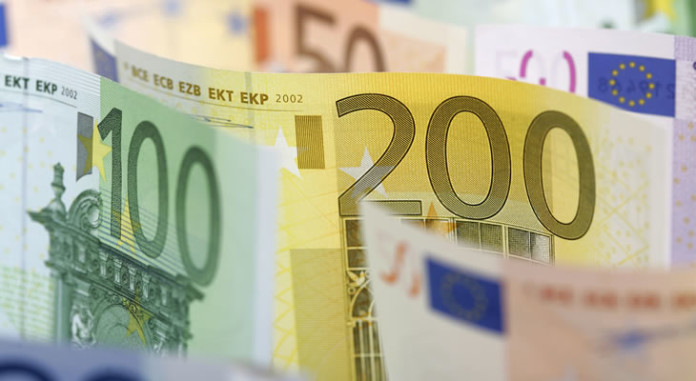 GLENCORE was confident it had avoided another potential crisis in the strategically important mining district of the Democratic Republic of Congo (DRC) as it had "… discussed the matter with the appropriate US and Swiss government agencies" regarding resuming royalty payments to Dan Gertler, a mining entrepreneur under US sanction.
The mining and minerals marketing group said in an announcement today it had agreed a means of paying Gertler disputed royalties after Gertler had launched freezing orders totalling nearly $3bn. The ultimate risk of this action was that Glencore's assets in the DRC would have been appropriated by the government.
In December, Gertler was identified by the US government as a Special Designated National (SDN) in terms of which parties are prohibited from providing "financial assistance" and other types of support. Consequently, Glencore was unable to pay Gertler's companies any of the royalties over which he had secured rights in 2015 from Gécamines, the Congo's state-owned base metals company.
After securing rights over the royalties in 2015, Gécamines had instructed Glencore's Mutanda and Kamoto Copper Company to make royalty payments which consist of a so-called "pas de porte" of $140m – effectively granting Glencore access to the concession area, and a further 2.5% of net revenues, for the use of Gécamines' equipment and facilities and the depletion of the deposits. The freezing orders launched by Gertler amounted to a calculation on lost future royalties from the
But the agreement today is effectively a legal work-around in which Glencore pays the royalties in Euros. According to Bernstein, the New York investment bank, this would amount to $230m for 2019. "The somewhat shocking headlines regarding demands for several billions of upfront dollars fall away, and we return to 'normality'. Instead of 'Glencore is going to have to pay $3bn+ to Dan Gertler', this simply becomes: 'Glencore continues to pay its previously agreed royalties'," said Bernstein in a note.
It added that the dispute between Glencore and Gertler was not as it first seemed at face value. "Contrary to what some believed, the issue here has never been any kind of dispute regarding the royalties themselves, simply about Glencore's ability to actually pay them without breaching the US sanctions against Dan Gertler," it said.
"Clearly after substantial legal counsel, the company has decided that it can satisfy its obligations without breaching the sanctions by paying non-US persons in non-US currency, hence under the agreement the payments will take place in Euros," said Bernstein.
The resolution comes days after settling a past commercial dispute with Gécamines in which Glencore agreed to dissolve $5.6bn in debt and pay $150m to the firm. As such, the de-risking of Congo 'political' risk is reminiscent of the Swiss group's quick-fire response to shareholder pressure in 2016 that it reduce some $25bn-odd in net debt. A year later, Glencore had more than halved its net debt, a development that co-incided with a handy recovery in the minerals market.
Bernstein commented previously that on the evidence of the debt forgiveness between Glencore and Gécamines the DRC government was not intent on "… some grand asset expropriation plan". It said today that "… we believe that the events of this week should lead to a significant de-risking of the Congo in investors' minds".