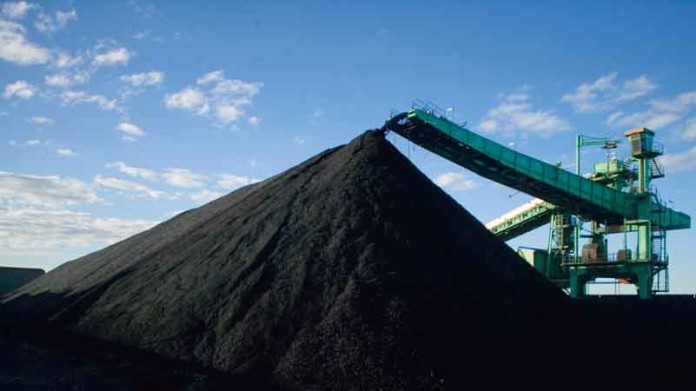 ESKOM, the South African electricity utility, halted all all road coal deliveries on June 14 owing to protests by members of trade unions.
"There have been several incidents of road blockades, attacks on staff, and wilful damage of electricity infrastructure," it said in an announcement. "As a result, all road coal deliveries have been stopped for security reasons. The safety of all our employees is of paramount importance to us during this time," it said.
The power stations that are worst-affected by the industrial action are Hendrina, Camden, Kendal, and Arnot.
The protests relate to Eskom's decision not to grant any wage increases this year to employees. The unions want a double-digit increase for their members but Eskom is heavily constrained with debt and narrowly avoided bankruptcy earlier this year.
Eskom CEO, Phakamani Hadebe, was rescued by police and security guards when angry workers began throwing water bottles outside Megawatt Park in Johannesburg on Thursday, said BusinessLive in an article.
Hadebe received a cold reception when he came out to receive a memorandum of demands from trade union members who were demonstrating against management's announcement they would not receive a salary increase this year, it said.
Workers hurled insults' some booed and others showed him the middle finger.
After Hadebe signed the memorandum' he attempted to address the crowd at Eskom's headquarters but his words were drowned out by boos. He then left the stage.