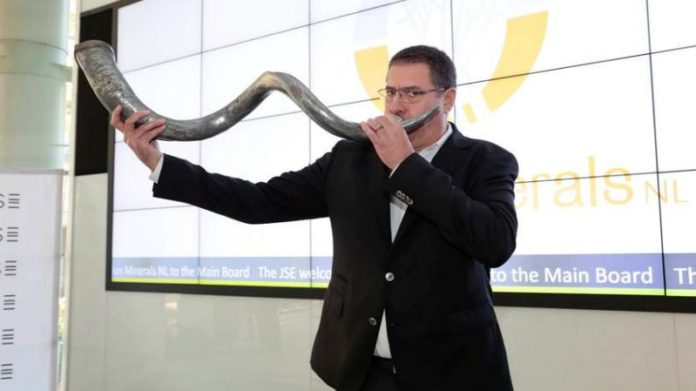 ORION Minerals said today the total mineral resource of its Prieska copper and zinc project totalled just over 30 million tonnes.
"The completion of the first global Mineral Resource for Prieska, encompassing all 2018 drilling data, is a great way to start 2019," said Errol Smart, MD and CEO of the company in an announcement. The project was among the world's "more significant" massive sulphide development projects, he added.
The mineral resource update will be used as a basis for a bankable feasibility study which is due to be completed in the second half of this year. Prieska is situated in South Africa's Northern Cape province.
Once Orion receives regulatory approvals and funding it would take about two to 2.5 years to develop the mine to first production. A mine of this size could cost about A$250m, the company said. The resource is situated on the site of an old mine previously operated by Anglovaal Mining in the Eighties. At the time it employed about 4,000 people.
The company said in November last year that it would also consider exploring possible synergies with Vedanta which operates the Black Mountain smelter complex in the province.