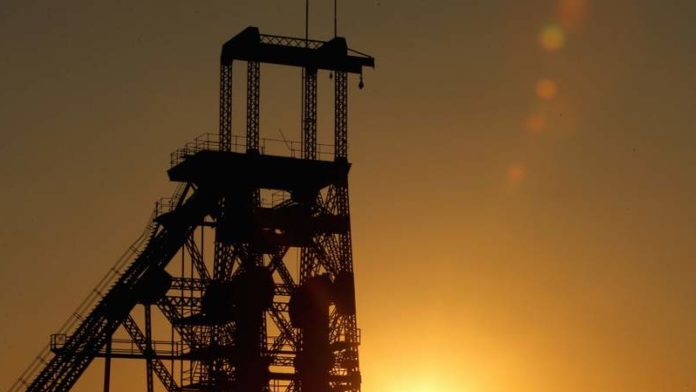 THE $10bn takeover of Goldcorp by Newmont Mining on January 13 will raise the ante on consolidation in the gold industry, said Bloomberg News in an article republished by BusinessLive and which cited the views of analysts as well as David Garofalo, CEO of Goldcorp.
As with the merger of Barrick Gold with Randgold Resources where the enlarged company is considering hiving off assets that don't match its new profile, Newmont-Goldcorp will put non-core assets into the market creating opportunities for small and mid-cap companies.
"Somebody has to buy those, so there's obviously going to be more consolidation of those assets into existing vehicles or potentially new vehicles," Goldcorp CEO David Garofalo told Bloomberg News in a phone interview.
"Both Barrick and Newmont Goldcorp, still represent only 6% or 7% of global mine supply, so it's still a very fragmented industry and I think investors are rightfully demanding that there's a bit more consolidation," he said.
Said James Bell, an analyst at RBC Capital Markets in London: "The industry clearly feels that it needs to do something to become more relevant, one way to do that is just to become bigger. The question becomes now, will there be a domino effect?"