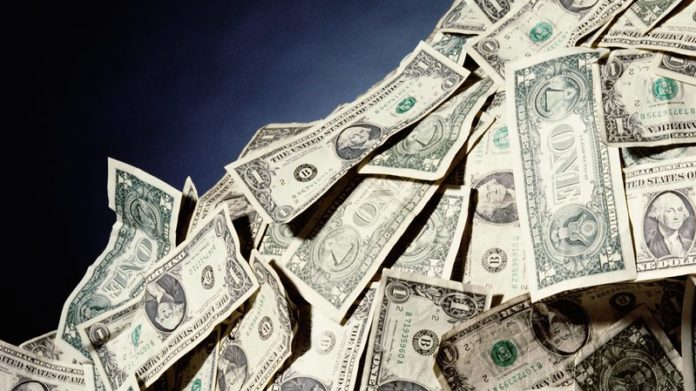 THE Democratic Republic of Congo's (DRC's) mining sector paid $1.57bn in revenues to the government last year, up 91% on 2017, said Reuters which cited data from the central African country's finance ministry, published on April 3.
Public revenues from the oil and gas sector fell by 19% in 2018 to $165.6m, according to the data. Mining production in the DRC, Africa's top copper producer and the world's leading miner of cobalt, a key component in electric car batteries, rose sharply last year.
In a speech to the US Chamber of Commerce earlier this week, DRC president, Felix Tshisekedi said that while the DRC was potentially the wealthiest country on earth in terms of natural resources, it remained one of its poorest.
It was his administration's key priorities to effect economic and financial reforms and development with help of the international community, especially the US – a statement that drew encouragement from Barrick Gold's executive chairman, John Thornton.
Investor concerns are high regarding the DRC's mining code, a re-write of which was promulgated last year whilst the country was under Joseph Kabila's leadership.
Tshisekedi has been ambiguous on the mining code previously. Following meetings with Ivan Glasenberg, CEO of Glencore and Mark Bristow, CEO of Barrick Gold, Tshisekedi said in March he would be "attentive" to the grievances of mining companies and called for 'win-win' applications of the mining code.
However, he provided no evidence that the content of the Mining Code would be altered which has hiked royalties on minerals mined from the DRC.