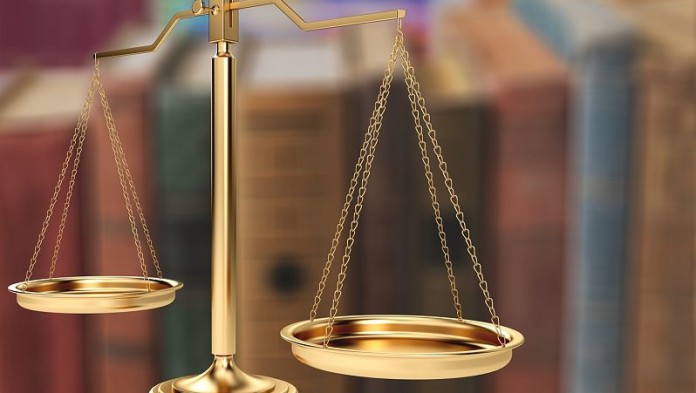 THE Zambia High Court (Lusaka) reserved judgement to June 11 on whether to join Vedanta to winding-up proceedings of Konkola Copper Mines (KCM). The proposed winding-up was brought by ZCCM-IH, a state-owned company that owns 20.6% of KCM. Vedanta owns the balance of the company.
Vedanta said in an announcement today that the winding-up order subverted a KCM shareholders' agreement which allows for a dispute resolution mechanism. Vedanta has subsequently launched a dispute process. If the dispute remains outstanding after 30 days, Vedanta has the right to take the matter to the International Court of Arbitration.
A third legal action is confirmation of the appointment of a provisional liquidator for KCM. Vedanta said it did not consider there were "just and equitable grounds" to wind-up KCM, and said would "defend all attempts to do so". A date for this hearing has not been set.
KCM has not been trading unprofitably, partly as a result of some $180m in unpaid VAT refunds owing by the Zambian government. However, Vedanta's concern is that the winding-up process was done without consultation. The outcome for the mining assets of KCM is that they may deteriorate rapidly left unattended.
Srinivasan Venkatakrishnan, CEO of Vedanta, said on May 31 that the Konkola and Nchanga mines in KCM were not operating at present, however pumping of underground water was continuing. Should, though, pumping not continue, employees are given 45 minutes to evacuate the area – an indication of the quantity of underground water the mine has to contend with.