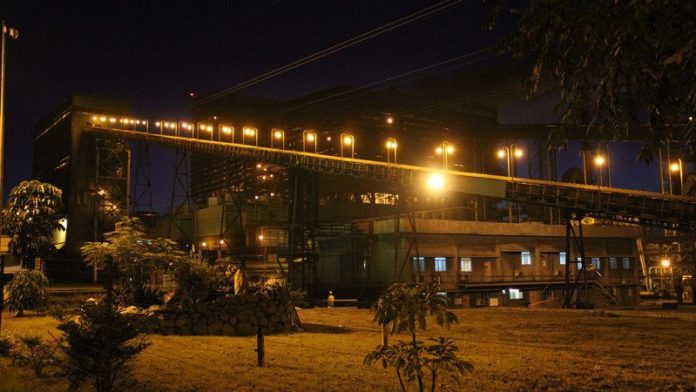 KONKOLA Copper Mines (KCM), owned by Vedanta Resources, plans to restart its Nchanga smelter on June 22, said Reuters, citing the company.
KCM said the Nchanga smelter, near Zambia's border with Democratic Republic of Congo, had been idle pending availability of concentrates.
The decision to restart smelting may be a concession by Vedanta to the Zambian government which, through its ZCCM-IH, has applied to provisionally liquidate KCM. The matter is to be heard in the High Court (Lusaka) on June 20.
Vedanta CEO, Srinivasan Venkatakrishnan, said on May 31 he was "… hoping and praying" that justice would prevail in respect of the liquidation proceedings.
"I'm just hoping what happened to Acacia Mining doesn't play out here. I'm hoping and praying … that the principles of justice will play out," he said in a media conference call. He added Zambia was "law abiding" whilst the head of state "has a legal background".
Acacia Mining is in dispute with the Government of Tanzania following unsupported claims of tax abuses. The government has refused to engage with Acacia, effectively forcing the hand of the firm's major shareholder, Barrick Gold, to make an offer to buy-out minorities of its listed subsidiary in order to resolve the tax dispute.
Vedanta halted smelting at Nchanga as a result of the cost of importing certain materials, itself a function of increased levies introduced on the mining sector by Zambia in 2018. A number of mining companies in the country warned that higher taxes would affect mining in the country.