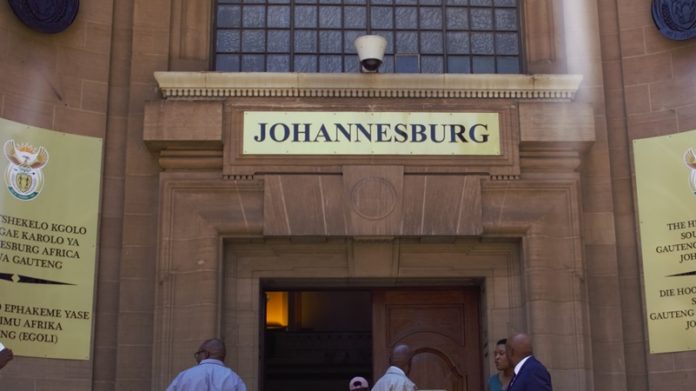 VEDANTA Resources has sought to move its legal battle with the Zambian government to the South African courts.
The company said in an announcement that it had obtained leave to apply for an interdict against ZCCM Investments and the provisional liquidator, Milingo Lungu, of Konkola Copper Mines (KCM) from the High Court in Johannesburg.
If successful, the interim court order will declare ZCCM breached a KCM shareholders agreement by seeking to wind up the company. It will also order ZCCM to remove its winding up order which will remove the provisional liquidator.
The disputes around KCM then fall to a process of arbitration which is due to take place in Johannesburg. Vedanta's interdict application will be heard on July 16.
Vedanta approached the South African High Court based both on the agreement to arbitrate contained in the KCM shareholders' agreement, and the selection of Johannesburg as the seat of arbitration, the company said.
"The application is brought in terms of the South African International Arbitration Act, 2017, which facilitates the conduct of disputes of this nature in South Africa," in said in its statement. "This Act gives effect to internationally recognised principles aimed at facilitating the resolution of commercial disputes where cross-border parties have agreed to do so by way of arbitration."
In May, the Zambian government said it would take back the KCM assets which Vedanta controls without giving clear reasons for doing so. Over the months, allegations have emerged that Vedanta had fallen foul of Zambian law, although clear evidence of how this might have been done is lacking.
Vedanta's contention is that any dispute regarding KCM ought to be conducted on a face-to-face basis. However, the Zambians have refused to meet with Vedanta whilst employees have been barred from the KCM assets which require round-the-clock management if only because Konkola, an underground copper mine, is liable to flooding unless constant dewatering of the asset is performed.