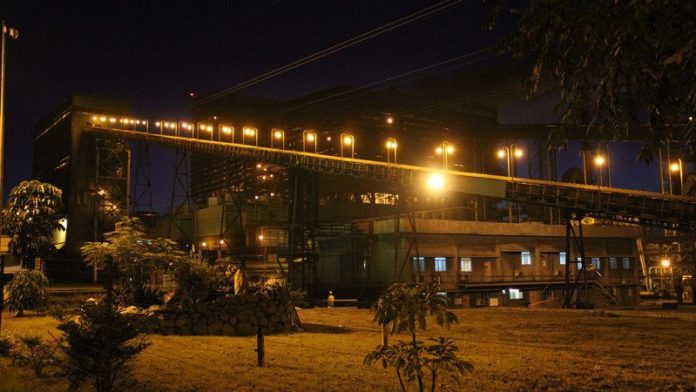 VEDANTA hopes for a stay of the winding up proceedings against its Zambian subsidiary Konkola Copper Mines (KCM) were dashed today by the country's High Court in Lusaka which said it would hear the matter on August 27.
The application for the winding up was brought by ZCCM-IH, a state-owned company that has a minority 20.6% stake in KCM. Vedanta has opposed the application because disputes in KCM ought to be negotiated in terms of the firm's shareholders agreement, it argues.
A High Court in Johannesburg ruled on July 23 that the dispute between ZCCM-IH should be subject to the shareholders' agreement.
The dispute brought by ZCCM-IH is that it was due $50m in dividends. It also claimed that KCM had failed to deliver on new investments in Zambia's copper sector.
Vedanta said today it was reviewing the latest Lusaka High Court ruling and that it would "make a decision on its next steps". Preliminary hearings will be heard on August 13.
It is thought the Zambian government is hoping to sell the assets held in KCM, principally the Konkola Copper mine if it succeeds with the liquidation of KCM.
The dispute between Vedanta and ZCCM-IH is heavily politicised.
Zambia's president, Edgar Lungu, made strong statements in June whilst on a visit to the Konkola region in Zambia in which he warned foreign investors that the government could not be trifled with. His comments have been construed as electioneering in a region of the country where his Patriotic Front party suffered a by-election reverse.