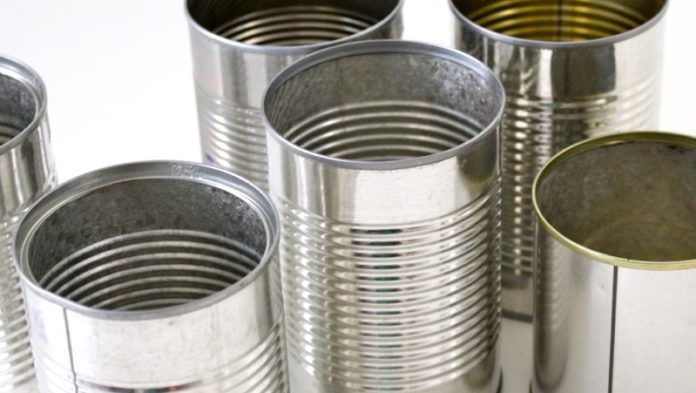 MARITZ Smith will become CEO of Alphamin following the resignation of incumbent Boris Kamstra who will stay on at the company in a different capacity.
Smith, previously CFO of Metorex before joining Pangea Group, the main shareholder behind the development of Alphamin's Bisie tin project in the Democratic Republic of Congo (DRC), will take up the position with immediate effect.
"This planned change in leadership personnel at Alphamin takes place as the mine completes its commissioning and starts to take its place as a significant and responsible producer of tin to the world," said Charles Needham, chairman of Alphamin.
Kamstra was synonymous with Bisie having taken the project from early feasibilities through to financing and construction. Said Alphamin regarding Bisie: "Plant commissioning at Bisie is progressing along a positive trend line and production metrics have improved over the last three months".
Kamstra will remain an executive director of Alphamin with responsibilities that include investor relations, tin marketing, and special value-add projects, the company said.
Alphamin hasn't had the easiest time of late.
The company said in January it had commissioned the front-end crushing circuit of Bisie and was on track to commission the process plant by end-March. However, by March it announced it would have to raise $12m after identifying a working capital shortfall of $9m related to a change in the mining method at the project.
"It is envisaged that the processing plant should ramp up to its nameplate production capacity of tin concentrates from April 2019 to the end of June 2019," said Alphamin.
The initial mining plan was for production of 9,600 tonnes of tin-in-concentrate annually over an initial life-of-mine of 12.5 years.