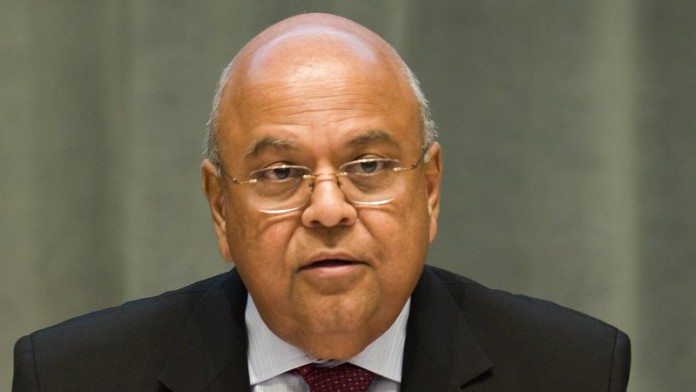 SOUTH Africa's public enterprises minister, Pravin Gordhan, has provided detail regarding the government's plans for Eskom, saying the newly appointed chief restructuring officer of the debt-swamped power utility would focus primarily on debt restructuring.
Gordhan told BusinessLive Freeman Nomvalo, a former Treasury official and the CEO of the SA Institute of Chartered Accountants, would be produce a paper dwelling on the "pros and cons" of debt restructuring. Central to the thinking is transferring R250bn in Eskom debt to government – a proposal already shared with international investors.
The weightier job of unbundling Eskom into generation, transmission and distribution units would fall to the utility's board which meant Nomvalo's job was short-timed and intended to be completed in weeks rather than months. BusinessLive said government had pencilled in mid-September for Nomvalo's proposals.
"Freeman Nomvalo has started work and is building up a skills base around him," Gordhan told the newspaper. "Their role will be to look at the pros and cons of the debt-restructuring options and to provide a recommendation within weeks. It is not a piece of work that will be stretched over months," he said.
These comments come amid criticism that the government under President Cyril Ramaphosa was not acting with enough urgency, especially on Eskom which – with debt of R470bn – could barely afford to pay its interest charges.
Gordhan told BusinessLive that as well as working on the debt solution, a plan was in place to stabilise Eskom's generating fleet, which is performing poorly due to neglect and a shortage of skills at power stations.
"The plan includes building resilience at the power stations and empowering power station managers. Eskom will hire about 200 technical staff and engineers for the power stations. This is crucial in returning stability of supply."