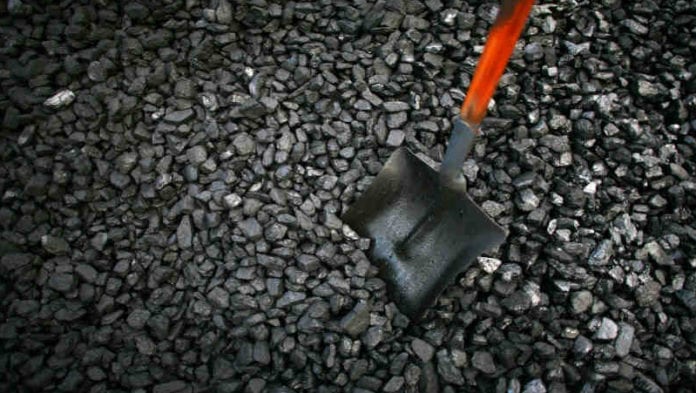 MINERGY, a Botswana coal producer, said it had started production from its newly commissioned Masama facility and had been supplying the South African and Namibian industrial market. The Botswana market had also been targeted.
By mid-month, the company hoped to produce 1.3 million tons/year (Mt/y) of run-of-mine coal resulting in saleable coal of between 0.96Mt/y to 1.08Mt/y rising to 1.2Mt/y by September. "From our interactions with sub-contractors, moving coal on behalf of our customers, they have experienced smooth border transitions," said Morné du Plessis, CEO of Minergy.
"The logistics companies are highly efficient and ensure all paperwork is in place and their agents do pre-clearance at their offices at the border posts," said Du Plessis.
Du Plessis added that Minergy hoped to list on the London Stock Exchange by year-end where investment across the board had been held in abeyance amid uncertainty created by the prospect of Brexit. The company had raised P90m ($8.16m) to date from the Botswana Development Corporation and the Minerals Development Corporation of Botswana.
Minergy said in April that it would not attempt to hit export markets through another 1Mt/y expansion at Masama owing to a cooling in the export thermal coal price. It had fallen from $100/t last year to levels of about $65/t this year.